2008 The Major receives the Eisner Award!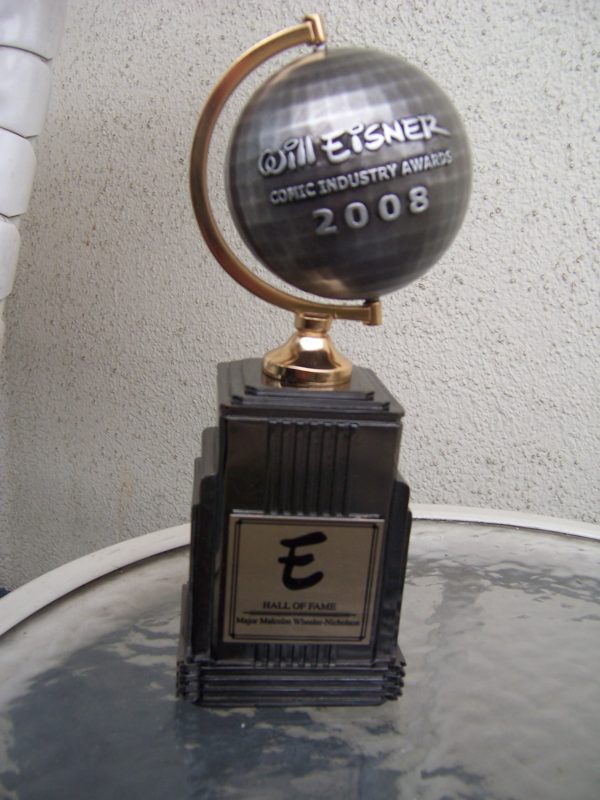 THE MAJOR JOINS THE ALGONQUIN ROUND TABLE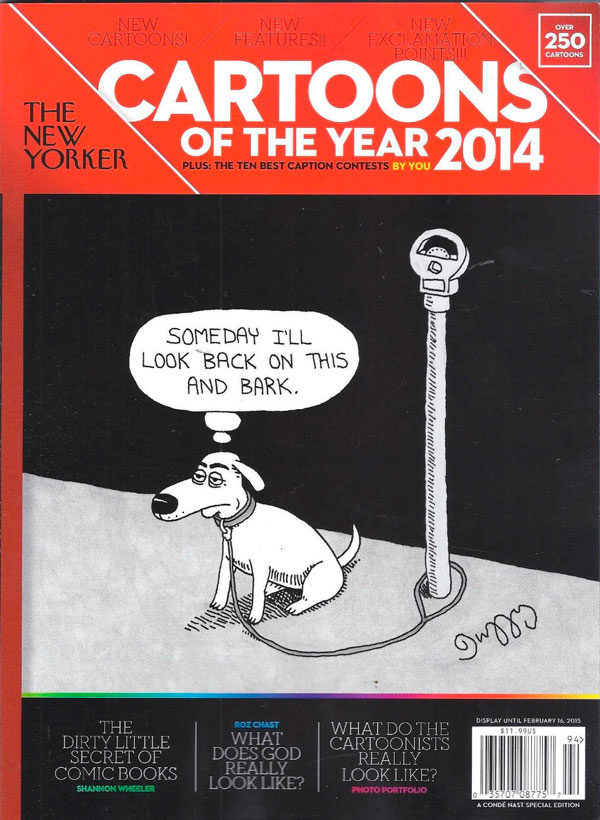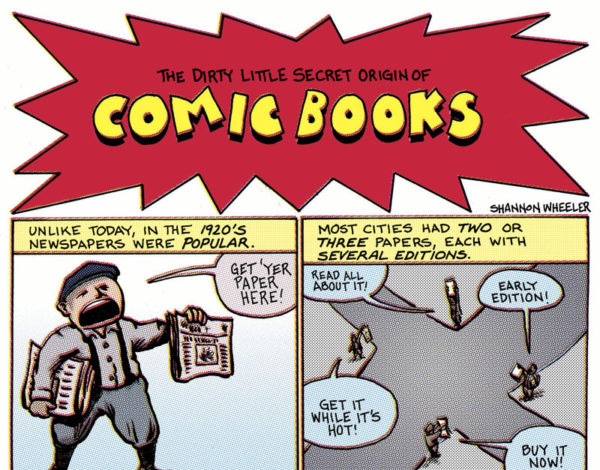 Cartoonist Shannon Wheeler's comic strip "The Dirty Little Secret of Comic Books" the Major's story is featured in The New Yorker Cartoons of the Year 2014.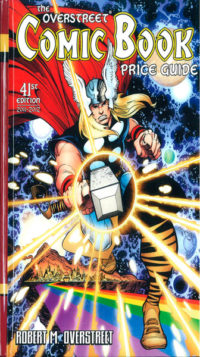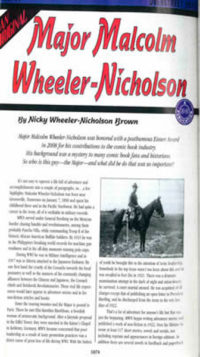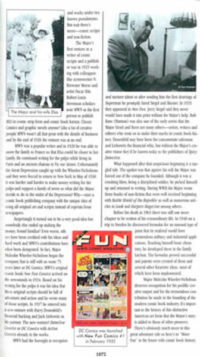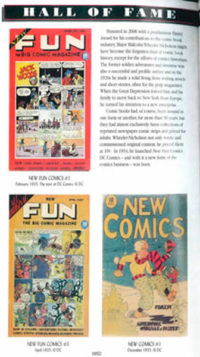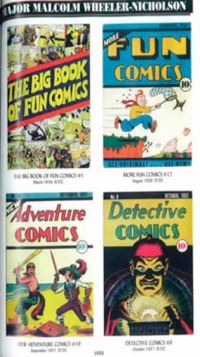 Thanks to Robert Overstreet of The Overstreet Comic Book Price Guide and Gemstone Publishing for adding Major Malcolm Wheeler-Nicholson to the Hall of Fame.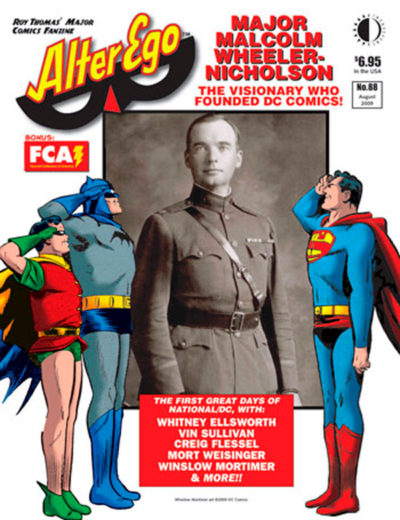 Special kudos to TwoMorrows Publishing–John Morrow, Roy Thomas and Jim Amash for Alter Ego issue #88. Jim, who interviewed several family members put everyone at ease. Roy Thomas deserves special mention for his patience and for the prolific material throughout the issue. Ian Wheeler-Nicholson, one of the Major's 21 grandchildren interviewed Creig Flessel shortly before his death. We thought it would make for an interesting read–the Major's grandson interviews one of the last surviving artists from those early days. The issue also contains lots of never seen before photos that your editor cajoled out of various family members with special thanks to the Swedish side of the family, our cousin "Uncle" Finn Andreen. Some of the sillier aspects about the Major are addressed pertaining to his appearance and to more serious misinformation including his military career, his publishing background and his prolific creative output over a lifetime of work.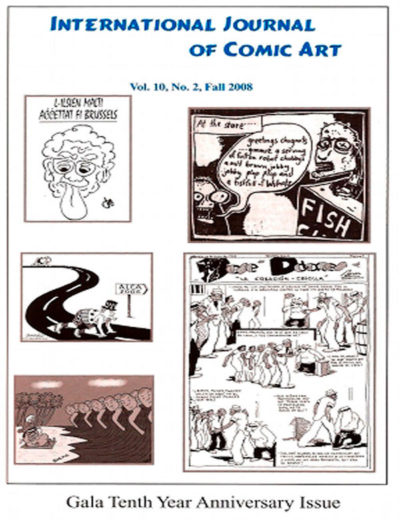 Dr. John Lent, publisher of the International Journal of Comic Art asked for a rebuttal to David Hajdu's depiction of the Major in Hajdu's book, The Ten Cent Plague. Although Hajdu's book on the censorship of comics is an enjoyable and fascinating read he fell into the trap of so many comics history scholars. He dismisses the Major as a minor player and accepted anecdotal evidence without fact checking. It happens to the best of us.